Former SIGTARP Neil Barofsky – The Last Honest Man in Washington – A Mandelman Matters Podcast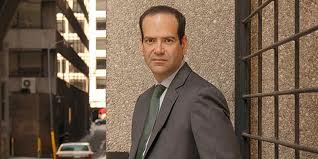 HERE HE IS!
He could very well be the last honest man in Washington, but he's certainly one of the last.  Former Special Inspector General for TARP, Neil Barofsky, is flat out my hero.  In his role at Treasury he was known as SIGTARP and he stood out in the crowd because at every turn he told the truth about how our government has CHOSEN to handle the worst financial and economic catastrophe in our history… or as it says on the cover of his new book, "Bailout," how both the Bush and Obama Administrations "abandoned Main Street while rescuing Wall Street."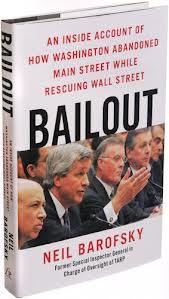 CLICK COVER TO BUY BOOK ON AMAZON.
I followed Neil in his career as SIGTARP and reading his book was an awesome experience for me.  He was a Bush appointee who worked in the Obama Administration, so he's not coming from one side of the aisle or the other.  And he confirmed what I've been writing about for almost four years.
He's a former prosecutor who has gone after drug lords and financial fraudsters.  His life's been threatened by those with the means to follow through on their threats.  He saw what's wrong with Washington D.C. and he had the courage to write about it in detail.
Now on this Mandelman Matters podcast you'll hear Neil and I talk about what he saw and how he tried to be a voice of truth in an effort to make things better for America's middle class… at a time when that wasn't going with the flow.  Neil doesn't "flow."
And because it's a Mandelman Matters Podcast, it's not about soundbites.  In two parts and over a little more than an hour, we dig in to uncover why HAMP went so wrong, why our government did the unthinkable… and why it wasn't necessary nor an accident.
I'm not saying any more about this because it speaks for itself.  Settle in and get ready to hear the real inside scoop on how Washington works and too often doesn't.  It may cause vomiting and probably shouldn't be listened to if you have a heart condition…
I'm really not sure.  Maybe best to consult your physician.

CLICK PLAY BELOW FOR PART ONE…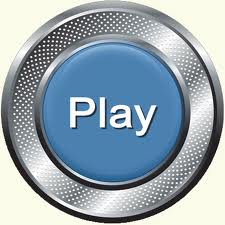 CLICK THE BUTTON BELOW TO HEAR PART 2…
Mandelman out.