Fannie's "Decoy Assignment" a NEW Foreclosure Defense – A Mandelman Matters Podcast with Atty. Tom Cox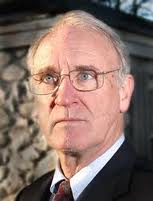 Portland Maine legal aid attorney Tom Cox came out of retirement to help homeowners facing foreclosure, stop foreclosure and get loans modified.  His many years of experience as a banking lawyer made him confident that he could help homeowners.  He has been in the trenches, representing homeowners since the early days of the crisis and has seen it all.  He is the lawyer that deposed GMAC's Jeffrey Stephan in 2010, thus uncovering the practice that would come to be known as "robo-signing." 
The more difficult it became, the more dedicated he became, getting involved with his state legislature. At the federal level too. Â Attending Max Gardner's Boot Camp for foreclosure defense attorneys. Â That's where I met him… we went through Boot Camp together on Max's ranch in Western North Carolina. Â We got along right from the start and have become good friends over the last two years.
Tom has recently discovered a practice employed by the GSE's… Fannie and Freddie.  It has to do with what we're calling "The Decoy Assignment,"  and it's a matter of policy.  He's arguing  it successfully in court.  Stopping foreclosures.
It's not an approach available to most, but it is one available to many. Â To find out whether it applies to your loan, you make sure it's a Fannie or Freddie loan, and you check the recorded assignments from the originator of the loan to the servicer. Â But, I'll let Tom explain it.
Oh, and here is a link to Fannie Mae's 1178-page servicing guidelines. Â You'll want it after you hear the podcast.
CLICK THE PODCAST BUTTON BELOW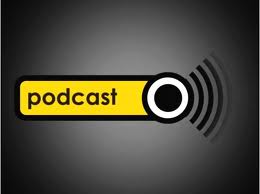 Mandelman out.