Discussing Foreclosure Crisis Solutions with Impac Mortgage CEO Joe Tomkinson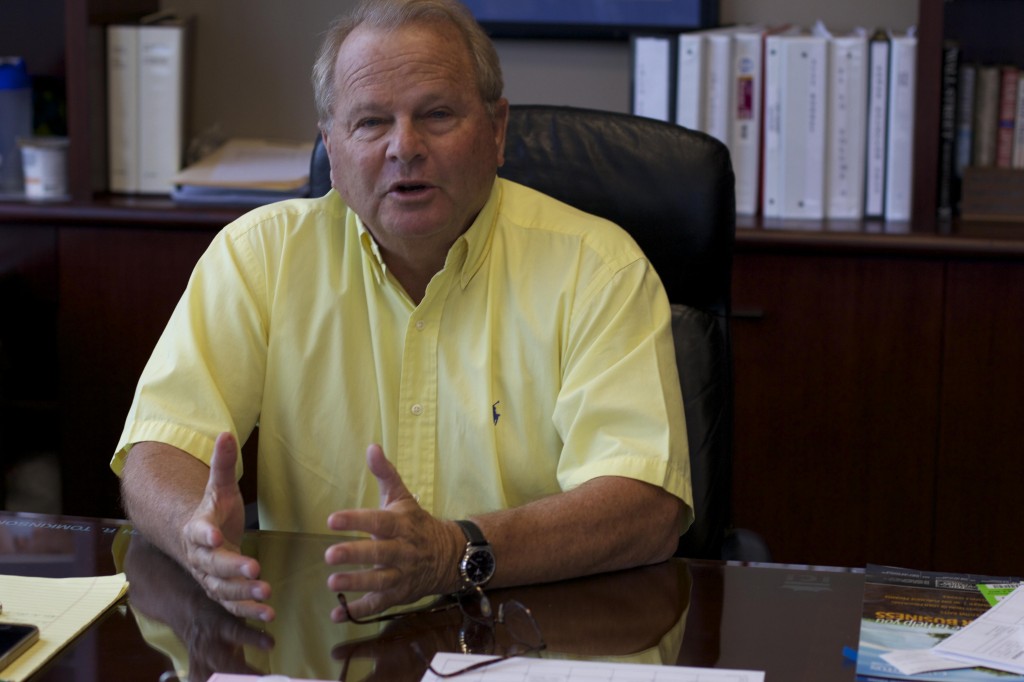 Joe Tomkinson is the Chairman, CEO and co-founder of Impac Mortgage (

NYSE MKT

), the mortgage bank that

tried to do it the right way

for homeowners, bondholders and shareholders… didn't take a nickel of TARP or any other government funds… and avoided the fate of many of the others in his industry.
A story you don't hear every day… or, ever.
He literally managed a mortgage banking company through the worst situations since the 1930s.  At one time, Impac was something like the 14th largest such firm in the country… but we're talking tens of billions… nothing near the size of the too-big-to-fail giants of the global financial system with their trillions in securitized debt.  And maybe that's why he was able to see things sooner… react more quickly… and hold together an organization when almost all like others could not… and did not.
I'm sure it was partially all of that, but it's also Joe, Impac's co-founder Bill Ashmore, and the rest of the management team, along with everyone st Impac then and today.  They are undoubtedly a special group who deserve credit for a job exceptionally well done.  But, that's not really why I wanted to post an Interview with Joe Tomkinson…
I think Impac has proven that it has the capability and desire to be a meaningful part of the solution to the foreclosure crisis… they successfully modified tens of thousands of loans, and in general, they got loans modified in under a month… often times in a couple of weeks.  And their reported re-default rate is far lower than the industry averages… a fraction, really.
I guess I want to know, based on the company's proven and frankly outstanding track record, why Impac isn't being asked to help drive a better solution for homeowners at risk of foreclosure… I mean, nothing else is being reported as "working particularly well' when it comes to loan modifications.   And almost all of the "hardest hit states,"  have huge war chests whose funds are earmarked for programs that help stop foreclosures through loan modifications, short sales, and other alternative arrangements.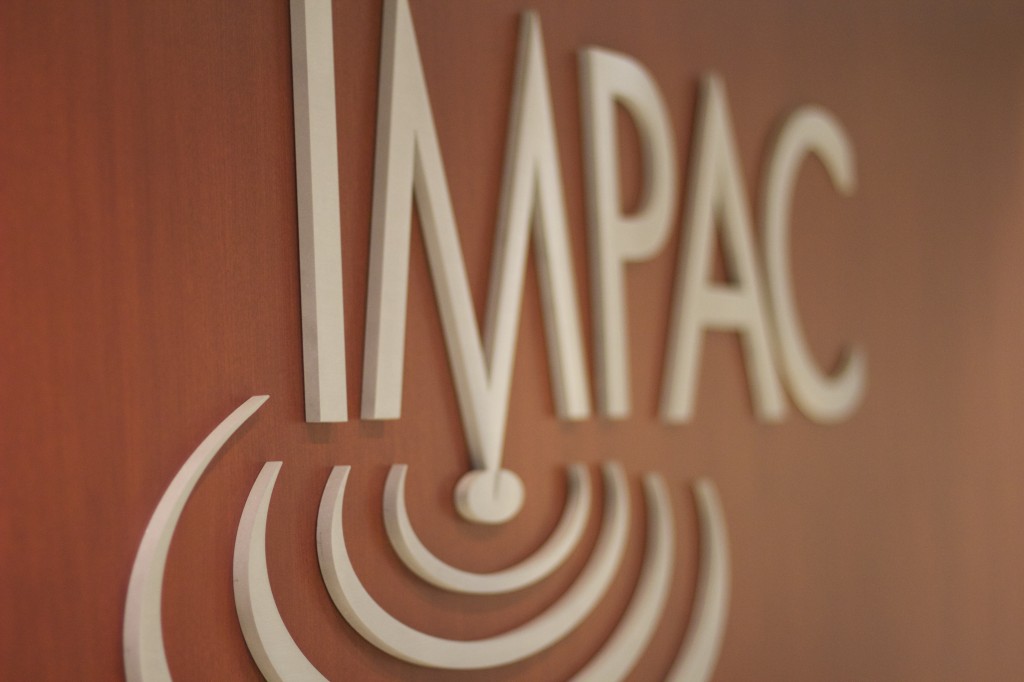 I think homeowners and others should get to know Impac Mortgage for a number of reasons, not the least of which is to help support their efforts to assist at the state levels… I also think they should be the company of choice when considering a mortgage, reverse mortgage, or refinance.  And if you'll listen to the podcast below, "Discussing Foreclosure Crisis Solutions with Impac Mortgage CEO Joe Tomkinson," you'll start to see why I think Impac should have an important role going forward, and you'll learn a lot about the perspective of a real life mortgage banker CEO.
I'm betting that it's not what you think… and that it's definitely worth listening to.
CLICK PLAY BELOW TO HEAR A 30 MINUTE DISCUSSION ON FORECLOSURES WITH
IMPAC'S CEO JOE TOMKINSON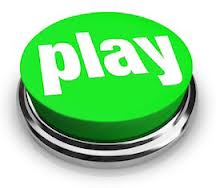 Mandelman out.
CLICK BELOW FOR MORE INFORMATION ON
ARMOR GUARD

Armor Guard is the screen protector that can guarantee to protect your smart phone or smart pad in the event you do what I have done and accidentally drop either in the driveway… or wherever it happens to you. I love these devices… I have both an iPhone and an iPad… but if you've dropped one and found your beautiful glass screen broken, then you already know it costs hundreds of dollars to fix or replace.