SCAM PREVENTION PODCAST #2: Florida's Consumer Protection Lawyer of the Year… Margery Golant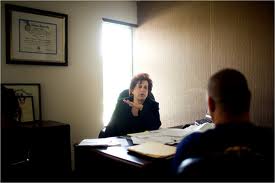 Margery Golant is the former Assistant General Counsel for Ocwen Financial Corp.  She's also a former Pennsylvania District Court Magistrate, she has twenty years as a real estate attorney and litigator, she's been a Title attorney/Agent for Old Republic, First American, and Fidelity… and she a member of Max Gardner's Boot Camp Faculty, so she has helped train hundreds of lawyers on how to represent homeowners at risk of foreclosure.
Margery received her Juris Doctor from Suffolk University Law School in Boston, and then went on to earn two Masters of Laws degrees… one in International Tax & Financial Services, from the Thomas Jefferson School of Law in San Diego, where she graduated Summa Cum Laude, and the second in International Tax, with concentration in US Tax and International Estate Planning from St. Thomas University School of Law, in Miami, Florida.
In terms of Bar Admissions, she lists the Florida Bar, the Pennsylvania Bar, the United States Supreme Court and the US Federal District Court for the Middle District of Pennsylvania.  And she's a member of the National Association of Consumer Advocates (NACA), the National Association of Consumer Bankruptcy Attorneys (NACBA), and the Florida Bar's Consumer Protection Law Committee.
In 2009, along with Georgetown Law Professor Adam Levitin and others, Margery testified in Congress on the importance of mortgage modifications. Â Margery has been representing Florida homeowners since the foreclosure crisis first began in 2007, so when it comes to SCAMS… she's literally seen everything.
If you're a Florida homeowner at risk of foreclosure, you certainly don't want to miss this, but then again… Margery knows what's going on all over the country, so why would anyone want to miss this? Â And if you want to contact Margery Golant, the Mandelman Matters Trusted Attorney for the State of Florida, click to find her contact information: Â CONTACT MARGERY.
Now, just CLICK the PLAY button below…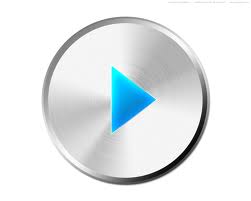 Mandelman out.