Attorney John Long – State of Washington Foreclosure Better for Homeowners – A Mandelman Matters Podcast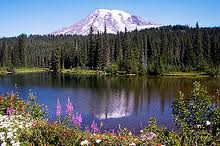 My trusted attorney in the State of Washington is John Long of John Long Law.  John has been practicing law for over 30 years, during which time he's represented both banks and now borrowers.  He earned his J.D. with honors at the University of Southern California.
And he's just a very smart and exceptionally caring individual who is passionate about helping homeowners get through this crisis.  He works with Washington State's homeowners every day and follows all of the cases and legislative changes that matter when it comes to saving homes from foreclosure.
Recently, there have been three significant developments in Washington, two from the State Supreme Court, and one having to do with the state's mediation program.  And all three fell in favor of homeowners, which is a refreshing change.
In Bain v. Metropolitan, the State Supreme Court dealt a blow to the MERS way of doing business when foreclosing.
In the Albice v. Dickinson and Premier Mortgage case, the court ruled in favor of the borrower, changing a long-standing state law to make things much more equitable for homeowners who lose homes to improper trustee sales.
And changes in the Notice of Pre-Foreclosure, the triggering event under the current law which provides the homeowner the option to elect to enter into mortgage mediation now says that once received, the homeowner will have 30-days, from the date of the letter, to respond to elect to request a face-to-face meeting with the bank to discuss the situation.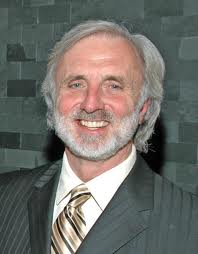 CLICK PLAY BELOW TO LISTEN TO JOHN EXPLAIN EACH OF THE THREE POSITIVE DEVELOPMENTS FOR WASHINGTON STATE HOMEOWNERS AT RISK OF FORECLOSURE.  IT'S IMPORTANT TO KNOW HOW IT MATTERS…
THE FACTS WITHOUT THE HYPE IN 45 MINUTES.
WHERE ELSE BUT ON ANOTHER
MANDELMAN MATTERS PODCAST