Special Report for Oregon Homeowners – A MM Podcast With Portland Attorney Clarke Balcom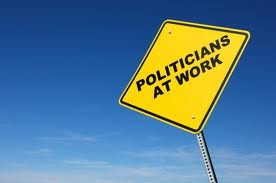 This past March, Oregon's state legislature passed a bill that everyone thought would provide extra protections to homeowners at risk of foreclosure.  Here's what KGW News, Channel 8, Portland, just a few days ago, had this to say about the new foreclosure statutes…
"Oregon now has some of the clearest, if not strongest, home foreclosure laws on the books to help struggling homeowners.

"I think now with these new rules, it's clear there's a problem and we're jumping on it and we're going to do everything we can to help the homeowners and the real estate industry survive in this state," said Associate Attorney General Keith Dubanevich."
They couldn't be more WRONG.
The bill I'm talking about is SB 1552.  (That's a link to the bill, by the way.)  It prohibits dual tracking, which is when you're applying for a loan modification and they sell your house out of the blue, right after they asked for your tax returns.  It also created a mandatory mediation program that requires foreclosing parties to bring a full payment history,  a true copy of the note and the chain of title, including all assignments, et al.
And in addition, a recent appellate court decision sort of blew MERS out of Oregon's waters.  The court ruled that since MERS doesn't take loan payments and does not qualify as a "beneficiary" of a trust deed, its digital registry cannot be used to avoid the recording requirement.
Everybody says the new law and recent decision are going to provide protections and in general make things better for Oregon's homeowners at risk of foreclosure., and for the people of thee state as a whole.
THEY'RE ALL WRONG.
Find out why by clicking the play button below and listen to a Mandelman Matters Podcast with special guest Portland attorney Clarke Balcom.  He tells me all about the new laws and decisions and I'll point out that they're irrelevant.  30 minutes.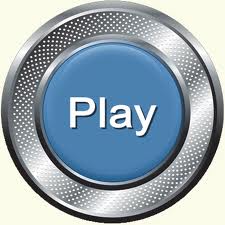 Mandelman out.