State of Hawaii Foreclosure Resource Links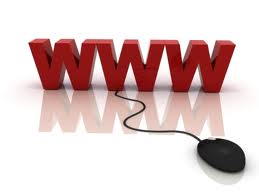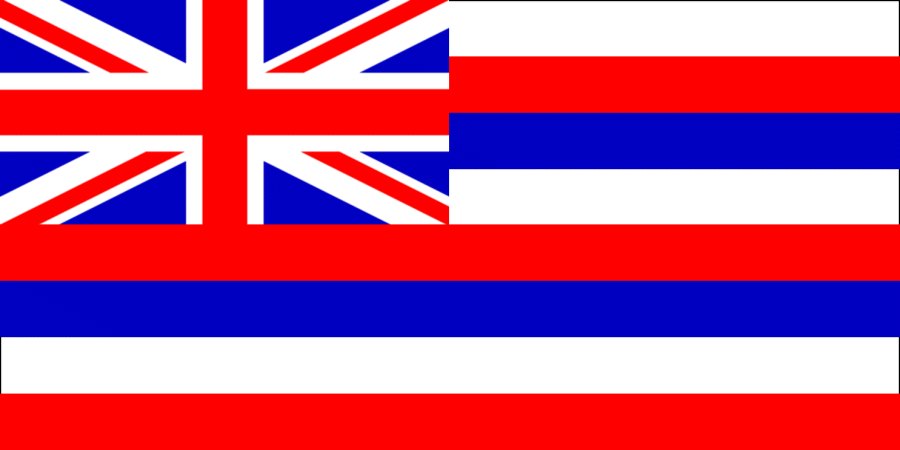 STATE OF HAWAII GOVERNMENT RESOURCES:
Hawaii Department of Attorney General
David M. Louie
Hawaii Department of Budget & Finance
Hawaii Department of Business, Economic Development & Tourism
Director, Richard C. Lim
Hawaii Department of Commerce & Consumer Affairs
Hawaii Department of Financial Institutions
Hawaii Department of Human Resource Development
Hawaii Department of Human Services
Director, Patricia McManaman
Hawaii Department of Insurance
Insurance Commissioner, Gordon I. Ito
Hawaii Department of Labor & Industrial Relations
Director, Dwight Takamine
Hawaii Department of Public Safety
Interim Director, Ted Sakai
Marion M. Higa, State Auditor
Neil Abercrombie
Hawaii Office of the Lt. Governor
Brian Schatz
Hawaii State House of Representatives
Speaker, Calvin Say
Hawaii State Legislature – Senate
President, Shan Tsutsui
Public Phone Directory –Â New York State Government Listings
STATE OF HAWAII FORECLOSURE RESOURCES:
Consumer Credit Counseling Services of Hawaii
Department of Attorney General – Bank Mortgage Settlement
Department of Attorney General – Foreclosure Assistance Program
Department of Commerce & Consumer Affairs Mortgage Foreclosure Dispute Resolution Program
Foreclosure Prevention Workshops for Consumers in HIÂ  – Freddie Mac
Hawaii Association of Realtors
Hawaii Congresswoman Hirono's Foreclosure Prevention, Modification Scams & Housing Resources
Hawaii Public Housing Authority
Hawaii Public Housing Authority Phone Listing
Hawaii State Law Library Foreclosure Reference Guide
HUD – Avoiding Foreclosure in Hawaii
HUD Housing Counseling Agencies located in Hawaii
HUD Tenants Rights, Laws & Protections – Hawaii
Lawyer's Committee for Civil Rights – Fair Housing & Lending – Hawaii Foreclosure Prevention Resources
Neighborworks Hawaii Homeownership Center – Foreclosure Prevention
REPORT FRAUD OR SCAMS IN HAWAII:
Attorney General – Consumer Complaints
Department of Commerce & Consumer Affairs – Consumer Complaints
Consumer Dial Information Messages – Answers to Common Consumer & Business Questions
STATE OF HAWAII ADDITIONAL RESOURCES: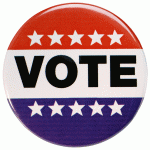 Vote! –Â Polling Place Finder
STATE OF HAWAII SHORT SALE RESOURCES:
STATE OF HAWAII COURTS & LAW LIBRARY:
Addresses & Phone Numbers for All Courts
Administrative Offices of the Courts
Hawaii Land and Tax Appeal Courts
Hawaii State Intermediate Court of Appeals
University of Hawaii William S. Richardson School of Law Library
FEDERAL GOVERNMENT RESOURCES:
Fannie Mae Loan Look-Up Tool – Find out if your loan is owned by Fannie Mae here.
Financial Fraud Enforcement Task Force
Freddie Mac Loan Look-Up Tool – Find out if Freddie Mac owns your loan here.
Homeowner Crisis Resource Center – Includes tips on avoiding foreclosure.
Homeownership Preservation Foundation – Find Credit Counseling here and HERE.
Information on the OCC's Independent Foreclosure Review
MyMoney.gov – This site organizes financial education help from over 20 different Federal web sites in one place, including dealing with mortgages.
OCC's Tips for Avoiding Foreclosure Rescue Scams
Office of the Comptroller of the Currency – For Complaints Against National Banks
Service Members Civil Relief Act – The Act that postpones or suspends certain civil obligations to enable service members to devote their full attention to duty and to relieve stress on their families. The act covers:
•       Outstanding credit card debt
•       Mortgage payments
•       Pending trials
•       Taxes
•       Termination of lease
•       Eviction from housing
•       Life insurance protection
Get more information at Military.com or at HUD's National Servicing Center, and here is Information for Veterans from HUD.
U.S. Congressional Representative Look-up Tool