State of Utah Foreclosure Resource Links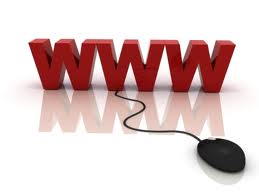 This Page Sponsored By…
Walter T. Keane Esq.
The Law Offices of Walter T. Keane, P.C.
2825 Cottonwood Parkway, Suite 500
Salt Lake City, Utah 84121
Telephone: (801) 990-4422
Facsimile: (801) 606-7533
Website:Â www.WalterTKeane.com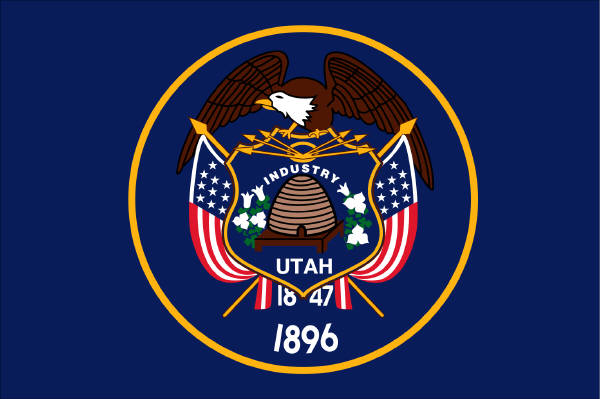 STATE OF UTAH GOVERNMENT RESOURCES:
Office of the Utah State Auditor
Auston Johnson, CPA

Utah Division of Consumer Protection
Gary R. Herbert
Utah Governor's Office of Economic Development
Speaker: Rebecca D. Lockhart
Utah Insurance Department – Consumer Services
Utah Legislature
Email legislators and legislative staff: @le.utah.gov
Utah State Legislature Bill Search and Tracking
Utah State Legislative Calendar
Greg Bell
Email U.S. Senator Orrin Hatch
Email U.S. Representative Rob Bishop
Email U.S. Representative Jason Chaffetz
Email U.S. Representative Jim Matheson
Utah Telephone Directory of State Employees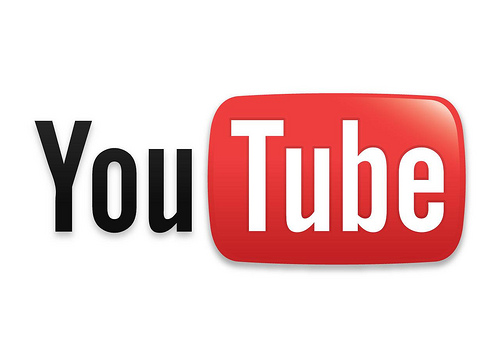 Utah Senate Channel on YouTube
STATE OF UTAH FORECLOSURE RESOURCES:
HUD-Approved Utah Housing Couseling Agencies
(U.S. Dept. of Housing & Urban Development)
Tenant & Landlord Rights
Utah Foreclosure Prevention Taskforce
Housing Education Coalition of Utah
Utah Legal Services Foreclosure Information
Foreclosure, Mortgage Fraud & Predatory Lending
Foreclosure Prevention Resources (Fair Housing & Fair Lending)
UTAH SHORT SALE RESOURCES:
STATE OF UTAH ADDITIONAL RESOURCES:
State of Utah Demographics & Statistics
REPORT FRAUD OR SCAMS IN UTAH:
If you suspect that you have been a victim of a scam or fraud, immediately contact the Utah Division of Real Estate to file a complaint: 801-530-6747. Visit their website: www.realestate.utah.gov.
Also, alert the Utah Attorney General's Office if you have been the victim of a fraud or a scam:
File Loan Modification Complaint with Utah Department of Real Estate
File a Complaint Against a Bank – Utah Department of Financial Institutions
STATE OF UTAH COURTS & LAW LIBRARY:
Utah State Courts Administrative Office
State of Utah Court of Appeals
FEDERAL GOVERNMENT RESOURCES:
Fannie Mae Loan Look-Up Tool – Find out if your loan is owned by Fannie Mae here.
Freddie Mac Loan Look-Up Tool – Find out if Freddie Mac owns your loan here.
Homeowner Crisis Resource Center – Includes tips on avoiding foreclosure.
Homeownership Preservation Foundation – Find Credit Counseling here and HERE.
Information on the OCC's Independent Foreclosure Review
MyMoney.gov – This site organizes financial education help from over 20 different Federal web sites in one place, including dealing with mortgages.
OCC's Tips for Avoiding Foreclosure Rescue Scams
Office of the Comptroller of the Currency – For Complaints Against National Banks
Service Members Civil Relief Act – The Act that postpones or suspends certain civil obligations to enable service members to devote their full attention to duty and to relieve stress on their families. The act covers:
•       Outstanding credit card debt
•       Mortgage payments
•       Pending trials
•       Taxes
•       Termination of lease
•       Eviction from housing
•       Life insurance protection
Get more information at Military.com or at HUD's National Servicing Center, and here is Information for Veterans from HUD.
U.S. Congressional Representative Look-up Tool