State of Florida Foreclosure Resource Links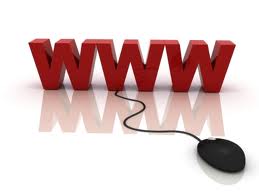 This Page Sponsored By…
Cox & Sanchez, Attorneys at Law
The Law Offices of Cox & Sanchez
4488 Star Street North St. Petersburg, Florida 33743
Ph. 727-869-2691
Website:Â www.coxsanchez.com
FLORIDA VIDEOS:

Overview – Cox & Sanchez on How an Informed Homeowner Can Prevail
Introduction – Cox & Sanchez on Educating Homeowners
Options – Cox & Sanchez on the 5 Options for Homeowners
Short Sale – Cox & Sanchez on Lenders Agreeing to be Shorted on a Mortgage
Rest Report – Cox & Sanchez on the "Game Changer" in the HAMP NPV Loan Mod Process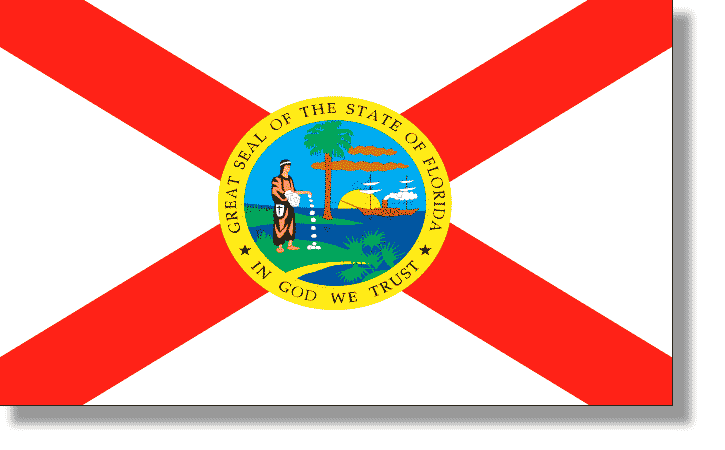 STATE OF FLORIDA GOVERNMENT RESOURCES:
Florida Department of Business and Professional Regulation
Florida Department of Insurance
Florida Department of Law Enforcement
Florida House of Representatives
Speaker: The Honorable Dean Cannon
To write your representative go to:Â www.writerep.house.gov/writerep/welcome.shtml
Florida Office of Financial Regulation
The Florida Senate
President: Mike Haridopolos
Office of the Florida State Attorney General
Attorney General: Pam Bondi
STATE OF FLORIDA FORECLOSURE RESOURCES:
Current Florida-Specific Foreclosure Laws
STATE OF FLORIDA ADDITIONAL RESOURCES:
Voter Assistance Hotline (in English and Español) Toll Free 1-866-308-6739 TTY 1-800-955-8771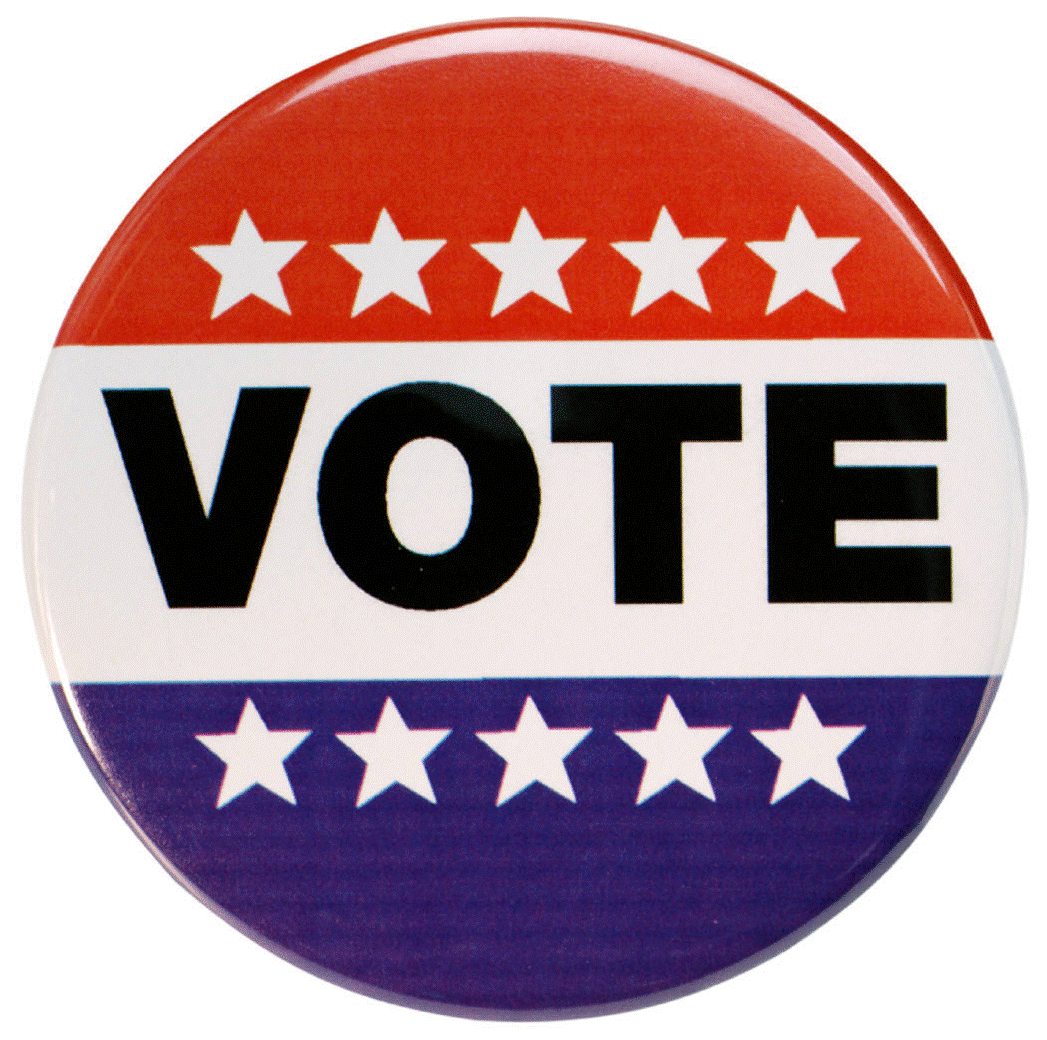 Vote – Find Your Polling Place
STATE OF FLORIDA COURTS:
Florida First District Court of Appeal
Florida Second District Court of Appeal
Florida Third District Court of Appeal
Florida Fourth District Court of Appeal
Florida Firth Distrcit Court of Appeal
Office of the Courts Administration
FEDERAL GOVERNMENT RESOURCES:
Fannie Mae Loan Look-Up Tool – Find out if your loan is owned by Fannie Mae here.
Financial Fraud Enforcement Task Force
Freddie Mac Loan Look-Up Tool – Find out if Freddie Mac owns your loan here.
Homeowner Crisis Resource Center – Includes tips on avoiding foreclosure.
Homeownership Preservation Foundation – Find Credit Counseling here and HERE.
Information on the OCC's Independent Foreclosure Review
MyMoney.gov – This site organizes financial education help from over 20 different Federal web sites in one place, including dealing with mortgages.
OCC's Tips for Avoiding Foreclosure Rescue Scams
Office of the Comptroller of the Currency – For Complaints Against National Banks
Service Members Civil Relief Act – The Act that postpones or suspends certain civil obligations to enable service members to devote their full attention to duty and to relieve stress on their families. The act covers:
•       Outstanding credit card debt
•       Mortgage payments
•       Pending trials
•       Taxes
•       Termination of lease
•       Eviction from housing
•       Life insurance protection
Get more information at Military.com or at HUD's National Servicing Center,                                                                             and here is Information for Veterans from HUD.
U.S. Congressional Representative Look-up Tool
U.S. Department of Housing & Urban Development – Avoiding Foreclosures