State of Arizona Foreclosure Resource Links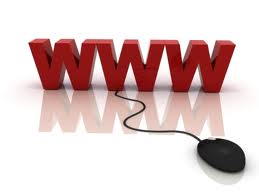 This Page Sponsored By…
Michael Fleishman, Attorney at Law
Fleishman Law, PLC
6818 N. Oracle Road, Suite 426
Tucson, AZ 85704
Telephone: (520) 308-5270
Facsimile: (520) 842-2220
Website:Â www.tucsonlanduselaw.com
Jim Meuller, Attorney at Law
Doug Drury, Attorney at Law
Don J. Lawrence Jr., Attorney at Law
Mueller, Drury & Lawrence, PLLC
8110 E Cactus Rd, Suite 105
Scottsdale, AZ 85260
Telephone: (480) 443-5626
Facsimile: (480) 443-4554
Website:Â www.mdlaz.com
Email:Â teamlaw_don@lawrencelawaz.com
STATE OF ARIZONA GOVERNMENT RESOURCES: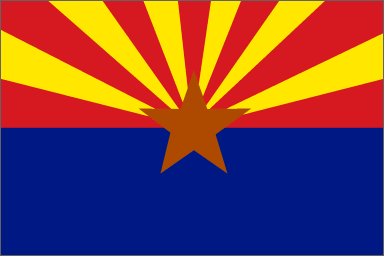 Tom Horne
Attorney General Consumer Complaint Form
(If you believe you have been the victim of consumer fraud, you should contact the company in writing and request the appropriate relief. Â Filing the complaint with the company's regulating agency is recommended. Â You can also file a complaint with the Arizona AG's office)
Arizona Department of Financial Institutions – Consumer Affairs Division
Arizona Department of Insurance – Consumer Services
Arizona House of Representatives
Andy Tobin, Speaker of the House
Janice K. Brewer
Find Your Legislature – Member Roster
How to Contact a Member of the Legislature
Steve Pierce, Senate President
Debbie Davenport, Auditor General
STATE OF ARIZONA FORECLOSURE RESOURCES:
Arizona Association of Realtors – Foreclosure Assistance
Arizona Department of Housing – Hotline
Arizona Department of Insurance
Arizona Foreclosure Prevention Taskforce
Arizona Law Help – Information on Foreclosures
Foreclosure & Housing Resources, Scottsdale Government
Foreclosure Prevention Workshops for Consumers – Freddie Mac
Mortgage Settlement & Foreclosure Resource Center – Tom Horne, AZ Attorney General
Neighborhood Housing Services of Phoenix
Office of Public Housing in Arizona
REPORT FRAUD OR SCAMS IN ARIZONA:
Arizona Department of Financial Institutions
(Report suspected scams to the Department of Financial Institutions at fraudline@azdfi.gov)
 Arizona Foreclosure Prevention Task Force – Scams
STATE OF ARIZONA ADDITIONAL RESOURCES:
State Treasurer, Doug Ducey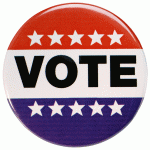 Vote – Find Your Polling Place
STATE OF ARIZONA SHORT SALE RESOURCES:
Arizona Association of Realtors Short Sale Seller Advisory
STATE OF ARIZONA COURTS & LAW LIBRARY:
U.S. Bankruptcy Court – District of Arizona
U.S. District Court of Arizona
FEDERAL GOVERNMENT RESOURCES:
Fannie Mae Loan Look-Up Tool – Find out if your loan is owned by Fannie Mae here.
Financial Fraud Enforcement Task Force
Freddie Mac Loan Look-Up Tool – Find out if Freddie Mac owns your loan here.
Homeowner Crisis Resource Center – Includes tips on avoiding foreclosure.
Homeownership Preservation Foundation – Find Credit Counseling here and HERE.
Information on the OCC's Independent Foreclosure Review
MyMoney.gov – This site organizes financial education help from over 20 different Federal web sites in one place, including dealing with mortgages.
OCC's Tips for Avoiding Foreclosure Rescue Scams
Office of the Comptroller of the Currency – For Complaints Against National Banks
Service Members Civil Relief Act – The Act that postpones or suspends certain civil obligations to enable service members to devote their full attention to duty and to relieve stress on their families. The act covers:
•       Outstanding credit card debt
•       Mortgage payments
•       Pending trials
•       Taxes
•       Termination of lease
•       Eviction from housing
•       Life insurance protection
Get more information at Military.com or at HUD's National Servicing Center, and here is Information for Veterans from HUD.
U.S. Congressional Representative Look-up Tool