Max Gardner & Nye Lavalle Together in Concert – A Mandelman Matters Podcast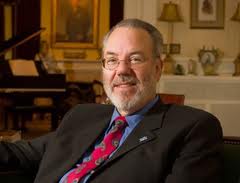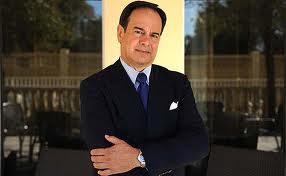 It's almost been 15 years since Max Gardner and Nye Lavalle met at a conference sponsored by National Consumer Law Center that was held in Colorado, and quickly found themselves viewed as, well… heretics might be the right word. Â The two became fast friends based on their shared views related to the mortgage servicing industry… and I think both knew that one plus one was about to equal eleven.
Nye was a successful sports marketer and entrepreneur, credited with correctly predicting that Nascar and figure skating would draw huge crowds back in the 1990s, but after being forced to contend with his own mortgage mess, he focused on learning everything about the mortgage industry.  As Gretchen Morgenson said in her article about Nye that appeared recently in the New York Times… "In hindsight, the problems he found look like a blueprint of today's foreclosure crisis."
It's hard to imagine two people more tenacious that Nye and Max.  Nye became a shareholder  in Fannie and stayed on Fannie's case for two years until finally the GSE hired a DC law firm to investigate his claims.  The 147-page report that resulted from that investigation verified that Nye's suspicions were correct.
Having Nye Lavalle and Max Gardner together is a rare event. Â Together, they would have to be considered the founding fathers of today's foreclosure defense movement, so this is an opportunity to learn how it all began and where two of the country's leading experts see things going from here. Â Turn up your speakers because it's time for a very special 2-part Mandelman Matters Podcast… Nye Lavalle & Max Gardner Together in Concert.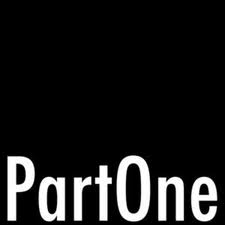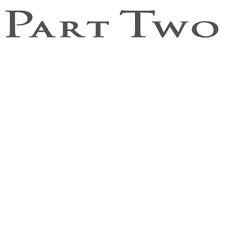 Mandelman out.