The Quiet Man… Utah Attorney Walter Keane – A Mandelman Matters Podcast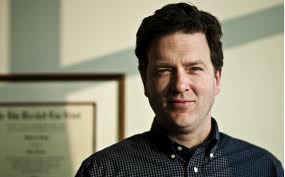 Utah Attorney Walter Keane is the lawyer that filed four quiet title claims last year, which means he was seeking to obtain a court order granting clear title to the properties in question.  And all four were granted by the Utah courts… four quieted titles to the four homes.  And at least one of the homeowners subsequently sold his home and went on his very merry way.  This month's in Harper's magazine, Christopher Ketcham wrote a feature story about Walter, among other things, titled: "STOP PAYMENT! A homeowners' revolt against the banks." 
I got to know Chris Ketcham as he was writing the story for Harpers, and yes I was a bit concerned that Walter's experience obtaining quiet title would be met with… well, I don't know… problems of one sort or another… and sure enough the state appeals court ended up saying no way.  Free houses are just few and far between, so what's new?  Maybe if Walter Keane was your average foreclosure defense attorney, the story would have ended there, but Walter is anything but average… in fact, he's nothing if not interesting… fascinating even.  So, the story is not over, far from it. In fact, he's more fired up than ever to help homeowners battle the banks.
Walter Keane is a very knowledgable and experienced lawyer who is also an out-of-the-box thinker.  I really enjoyed interviewing him on this podcast, and whether you're a homeowner or foreclosure defense attorney, I think you'll find him sincere, interesting, smart… and very entertaining. You can find out more about him at his firm's Website: www.waltertkeane.com.
This podcast is divided into Part One and Part Two.  Part One is all about the quiet title experience, but in Part Two the real fun begins.  Click PLAY below for Part One… and then come back for Part Two when you're ready.
He's The Quiet Man… Utah Attorney Walter Keane…
a Mandelman Matters Podcast
PART 1:

###
PART 2: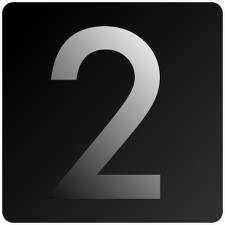 Mandelman out.