KPHO Channel 5 Arizona Airs Story on Rep. Seel's Principal Reduction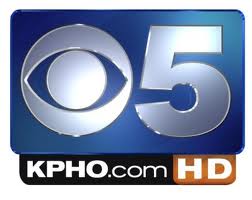 Well, if you remember the story on Mandelman Matters last week about Arizona's Rep. Carl Seel who received roughly a $100,000 PRINCIPAL REDUCTION on his $190,000 mortgage two days before he was to introduce an amendment to a bill that would have helped protect Arizona's homeowners from losing homes to foreclosure by requiring mortgage servicers to declare that there was a proper chain of title before being allowed to foreclose, then you'll want to watch this Channel 5 News story.
Spolier Alert: Rep. Seel, who wonder of wonders… serves on the… wait for it… BANKING AND INSURANCE COMMITTEE… DENIES that his $100,000 principal reduction had anything to do with his decision to run late that day and not propose the pre-foreclosure chain of title amendment as he had planned to do just days before… that's right… HE DENIES IT!
That's right… the two events… the $100,000 principal reduction he got 2 days before he decided not to propose the amendment are not related according to Rep. Seel. Â The story is only a few minutes long but it's worth it just to see him deny the whole thing… classic.
CLICK THE BLUE TYPE JUST BELOW AND TURN UP THIOSE SPEAKERS:
Apparently, Mr. Seel bought his home in 2005 for $166,000, borrowed an additional $33,200 when he  refinanced in 2006, thus bringing his total loan balance to $191,250.  According to the now cancelled Notice of Trustee Sale, Deutsche Bank is the Beneficiary.
An Arizona Realtor tells me that in zip code 85023, which is both Rep. Seel's district and where his home is located, there are 226 homes with foreclosure dates scheduled, so perhaps Rep. Carl Seel is planning to help all of them shave a cool $100k off their mortgages thus saving their homes from foreclosure.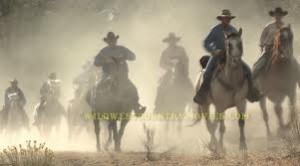 I don't know, Carl… if I were you I'd get on the phone to my banking buddies and start pulling in some favors… and fast, because it might just be because it's Arizona and all, but I could have sworn I just heard someone yell out, "Someone get a rope," just a few doors down. Â Better get a move on it, boy.
Keep denying it, by the way… it'll probably catch on eventually and you could find that you have maybe six or seven of your constituents buying in before you know it.
Mandelman out.
CLICK HERE TO SUBSCRIBE TO MANDELMAN MATTERS