Compensation for Damaging Your Credit? A Podcast with Credit Damage Expert, Georg Finder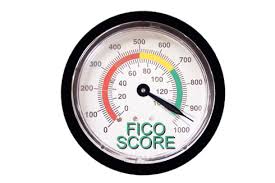 Today, what it says on our credit reports can have an enormous impact on our lives.  Our FICO scores determine the interest rates we'll be charged whenever we borrow money.  Too low a score and interest rates skyrocket, or we may not be able to borrow money at all, and that can mean not being able to do the things we want or need to do in life.
It should be obvious that our credit reputation has real tangible value, so when someone wrongfully damages that reputation doesn't it makes sense that we should be able to get compensated for that damage?  Of course, it does, but its more complicated than that.
Let's say your bank foreclosed on your home but shouldn't have… and so you're now suing them for "wrongful foreclosure."  The big question is… how much will you be compensated if you win in court?
One of the ways you were likely damaged occurred as a result of the foreclosure showing up on your credit report.  Maybe your next car loan required you to pay 18 percent interest, instead of the 2.9% rate that was being offered to customers with higher credit scores.  Maybe your insurance company raised your car insurance rates.  Maybe you were denied a line of credit that you needed to run your business.
Well, all of those and more are forms of credit damage and if you can assess and quantify what the damage to your credit reputation actually cost, you may be able to receive compensation for your losses… and my guest on this Mandelman Matters Podcast is a credit damage assessment expert, Georg Finder.
Georg Finder has been testifying as an expert witness in state and federal courts on the subject of credit damage since 1995.  He's helped dozens of consumers recover damages related to the damage to their credit scores that shouldn't have been occurred.  He's also trained a multitude of attorneys though teaching continuing legal education classes (MCLE/CLE) to attorneys in roughly 40 states.  (For a complete list of Georg's services click HERE.)
Click

PLAY

below and listen to credit damage expert, Georg Finder, explain what consumers and lawyers need to know about when people CAN be compensated for credit damage and how to make sure they are.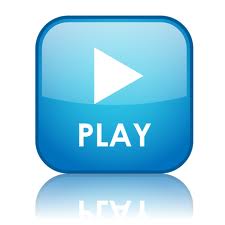 Mandelman out.